Do you have a lot of clutter lying around that you have seemingly no use for? Well, you can make them into tasteful and useful decor pieces around the house. Here are a few ways that others have done it and how you can modify it to suit yourself!
Get Creative With Utensils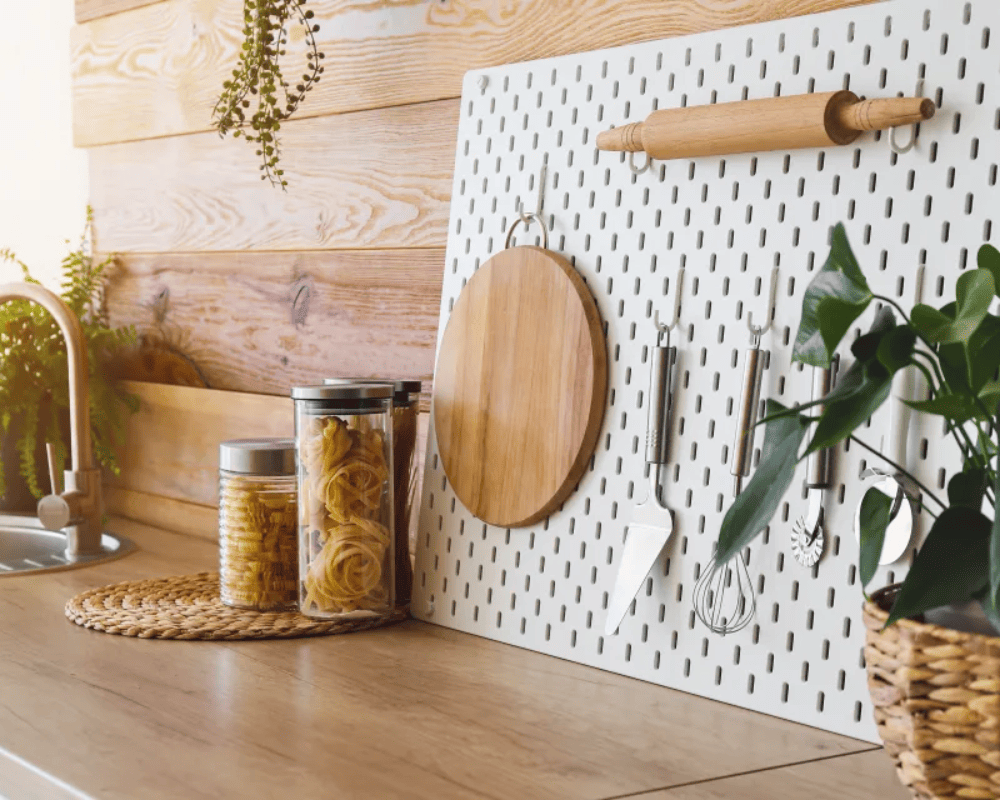 Repurpose stuff around the house to give it a vintage touch. An internet user named Carlene Blair shares her design in which she made a vignette around an old wooden pin that she had no practical use for. "I just love vintage kitchen utensils and kitchen wares," she said, "So, you would think that I would love to cook and bake, but that is not the case!"
How to DIY It
Thoroughly clean your rolling pin before stenciling or painting. Fix your rolling pin in place on your work surface, put the stencil on top, tape it, and mark an outline with a fine tip. Use 220-grit sandpaper to give it an aged appearance through slight sanding. Spray wax on it, wipe it clean, and hang it. There you have it, your very own personalized decor item!
Book Your Stuff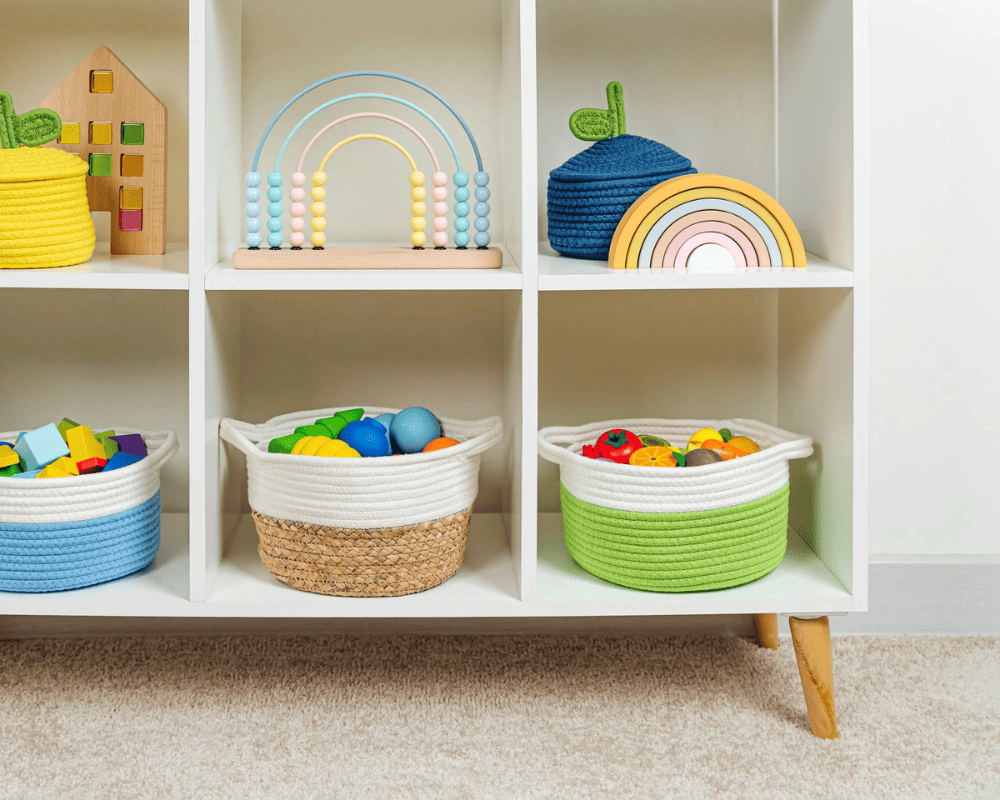 The Thrift Diving Blog by Serena Appiah is a great place to learn about innovative, easy, and delightful storage tips and tricks for your house. In this case, she turned a bookcase into a fitting option to store her kids' toys and LEGOs. This way, not only can they see it and access it easily, it keeps their playroom neat and helps prevent people from stepping on any of those blocks.
How to DIY It
Measure your bookcase and buy pine strips in suitable sizes to frame the top, with thick pine boards to make the lids. Make sure to include some overhang to enable good grip. Make two longer and two shorter strips to come together at 45-degree angles on the bookcase top to frame the storage boxes. Now, secure the wood in place, and if needed, include more strips of wood depending on the compartments you want. Now all you need to do is add the lid with the hinge, and there you have it! A convenient and overall great storage option for your kids' playroom!
Put Those Christmas Ornaments to Good Use
The Inspired by Charm Blog by Michael Wurm Jr. has a very fitting mantra "Create Your Happy Place." The latest post on this delightful corner of the internet is a combination of his "mild obsession with glass Christmas ornaments" and adding a holiday feel to his house.
How to DIY It
Use as many Christmas ornaments as you have lying around. Pick a wreath with the right material for your ornaments. This will provide them and the hot glue with a good surface to cling to. First, start with the bigger ornaments, then fill in with the smaller ones. When done to your liking, add a floral wire at the back with a metal support for the wreath. Now, pick a spot around the house and hang it with care!