With its soaring popularity over the past year, the butterfly haircut has taken the haircare world by storm, garnering almost 5 billion views on TikTok alone. Often referred to as a modern rendition of Farrah Fawcett's iconic hairstyle from the '70s, this trend has graced the tresses of both TikTok enthusiasts and A-list celebrities like Shania Twain and Christie Brinkley.
The Timeless Elegance of the Butterfly Cut
Derrick Keith, a hairstylist at Hairstory Hair Care, suggests that the butterfly haircut's top layers, reminiscent of a butterfly's wings, should be named after Farrah herself. This style, popularized in the '70s, presents an illusion of short hair in the front while maintaining longer, feathered locks at the back. Its distinct advantage? Easy styling, as the upper layer can be separated and the lower one effortlessly pinned underneath. UK TV presenter Ali Bender's exploration of the trend on women aged 40 and above showcases its remarkable versatility. Stella Winkelmann, a senior hairstylist at KINHOUSE Hair Studio, reveals that the butterfly haircut is super flattering for women over 40!
A Cut for All Hair Types and Lengths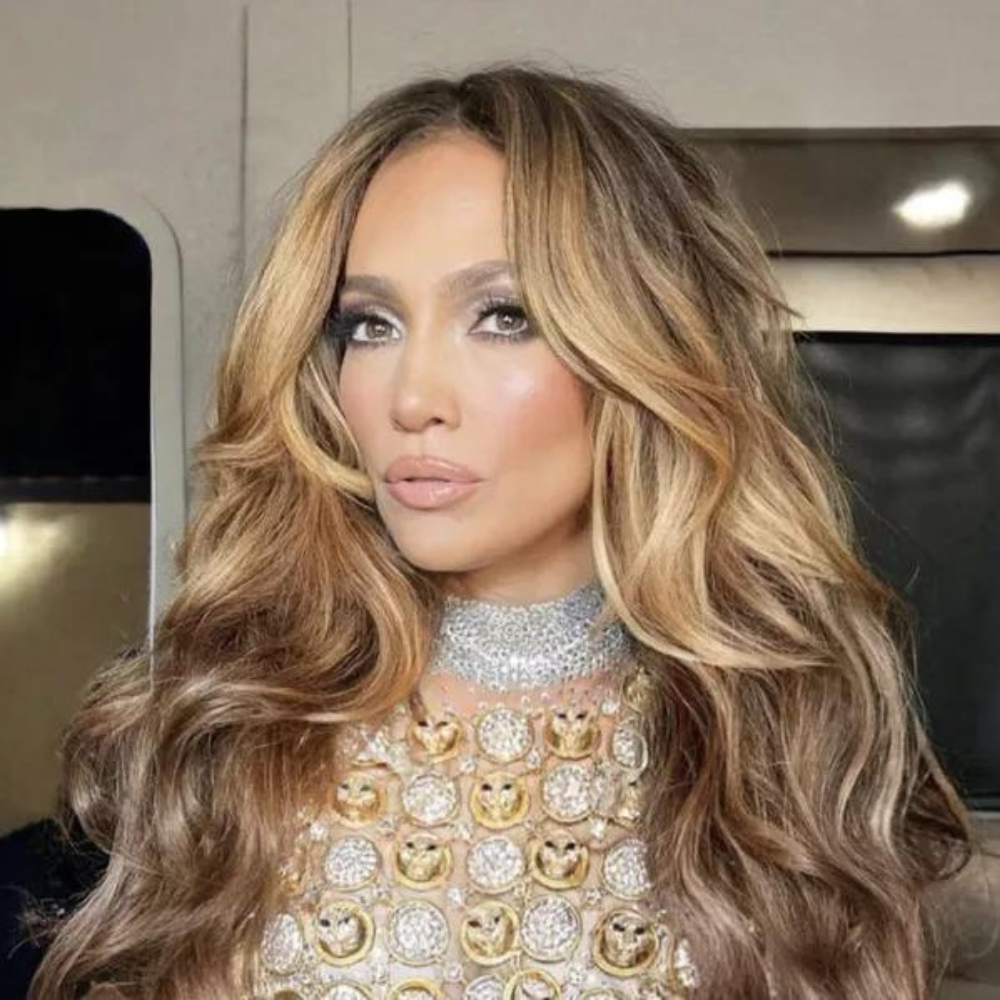 This cut doesn't discriminate when it comes to hair types. Whether you have finer or denser hair, the butterfly cut accommodates both. Texturizing works wonders for denser hair, aiding in seamless blending. However, it's essential to note that this cut thrives on mid-length or longer hair, ideally starting a few inches below the collarbone. When heading to the salon, requesting soft, face-framing layers with the shortest one commencing at or below your cheekbone is crucial. Longer layers cascading beyond your shoulders complete the desired effect. Unlike basic layered cuts, the butterfly haircut juxtaposes light and airy upper layers with denser, more voluminous lower ones.
Styling and Maintaining Your Haircut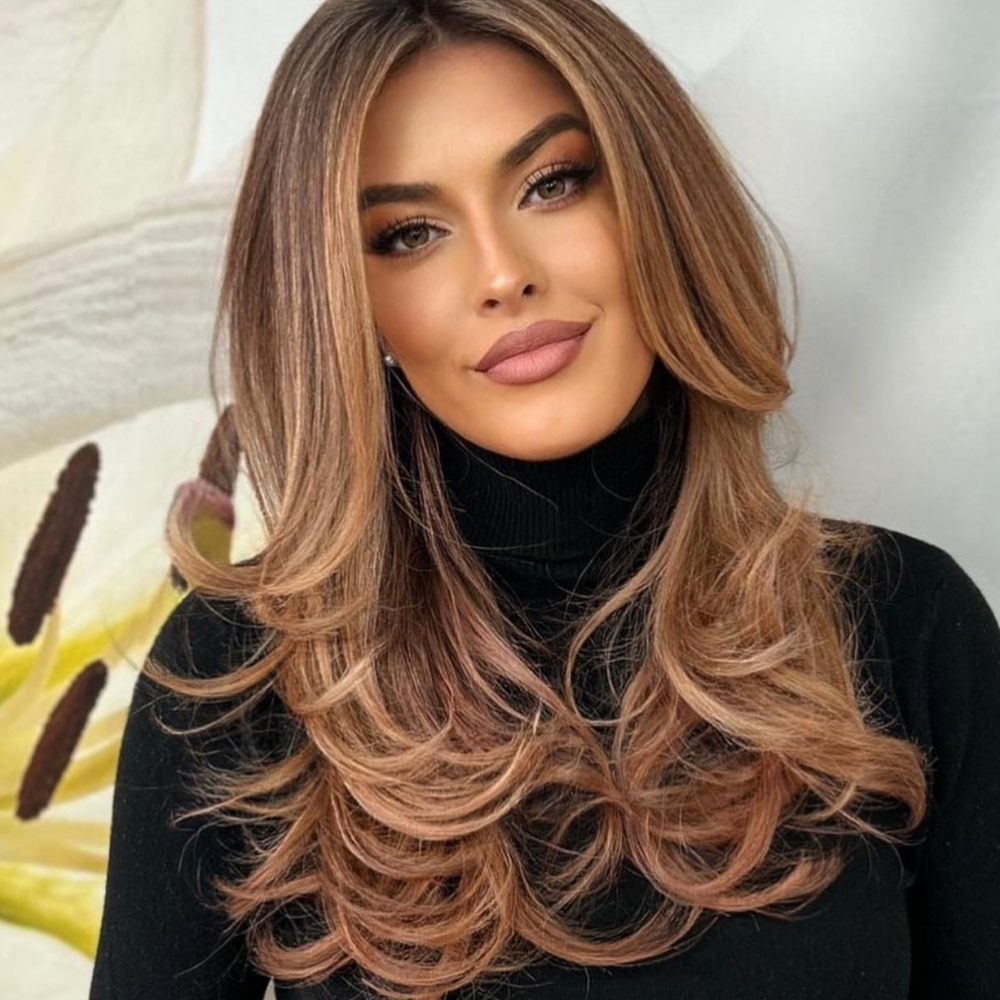 The beauty of this cut lies in its ease of styling. Air-drying is your best friend. For a polished look, Stella Winkelmann recommends applying a touch of mousse to the roots, air-drying to 85%, and then using a large round brush to add movement and volume while blow-drying. Keith emphasizes that like any good wash-and-go cut, this one encourages the natural texture of the hair to really shine. With touch-ups required every six to eight weeks, maintaining the shape is effortless. As the viral sensation of the butterfly haircut continues to flutter its way into salons and hearts, its timeless allure remains undeniable. With a dash of elegance and a touch of ease, the butterfly haircut promises an enchanting transformation for women of all ages, especially those embracing the elegance of 40 and beyond.