The summer squash family is made up of much more than the zucchinis and yellow squashes we're used to seeing year-round. During their peak season, local farmers' markets are filled with an array of squashes in different shapes, colors, and sizes, offering zucchinis and yellow squashes at their very best. In this guide, we'll explore tips on choosing the right squash, storing them properly, and preparing them for your favorite recipes.
Choosing the Best Vegetable
All squashes belong to the Cucurbitaceae family, also known as cucurbits or gourds. These fruits, although often treated as vegetables, are technically classified as fruits. Summer squashes are harvested and consumed while still immature, whereas winter squashes are left to grow to maturity and are eaten when fully ripe. When selecting summer squash, look for firm fruits with taut, unwrinkled skin. Avoid squash that feels slack or rubbery, as it may be past its prime. Opt for smaller or medium-sized squashes, as larger ones tend to have bitter seeds and fibrous flesh.
The Best Way to Store Them
When it comes to transportation, handle summer squash with care, as their thin and delicate skin can easily be punctured, leading to decay. To maintain the freshness of summer squash, store them in a cool and dry place. Avoid washing them until you're ready to use them, as moisture can promote decay. Ideally, consume summer squash within five days of purchase, as they can become soft and flabby quickly.
Prepping Your Vegetable
Summer squash is incredibly versatile and can be prepared in various ways. There's no need to peel summer squash, as their thin and tender skin holds much of their nutritional value. Cut and chop the squash according to your recipe's requirements. Whether you prefer ribbons, wedges, spears, grated, sliced coins, halves, or diced pieces, summer squash adapts to various culinary uses.
Cooking With Summer Squash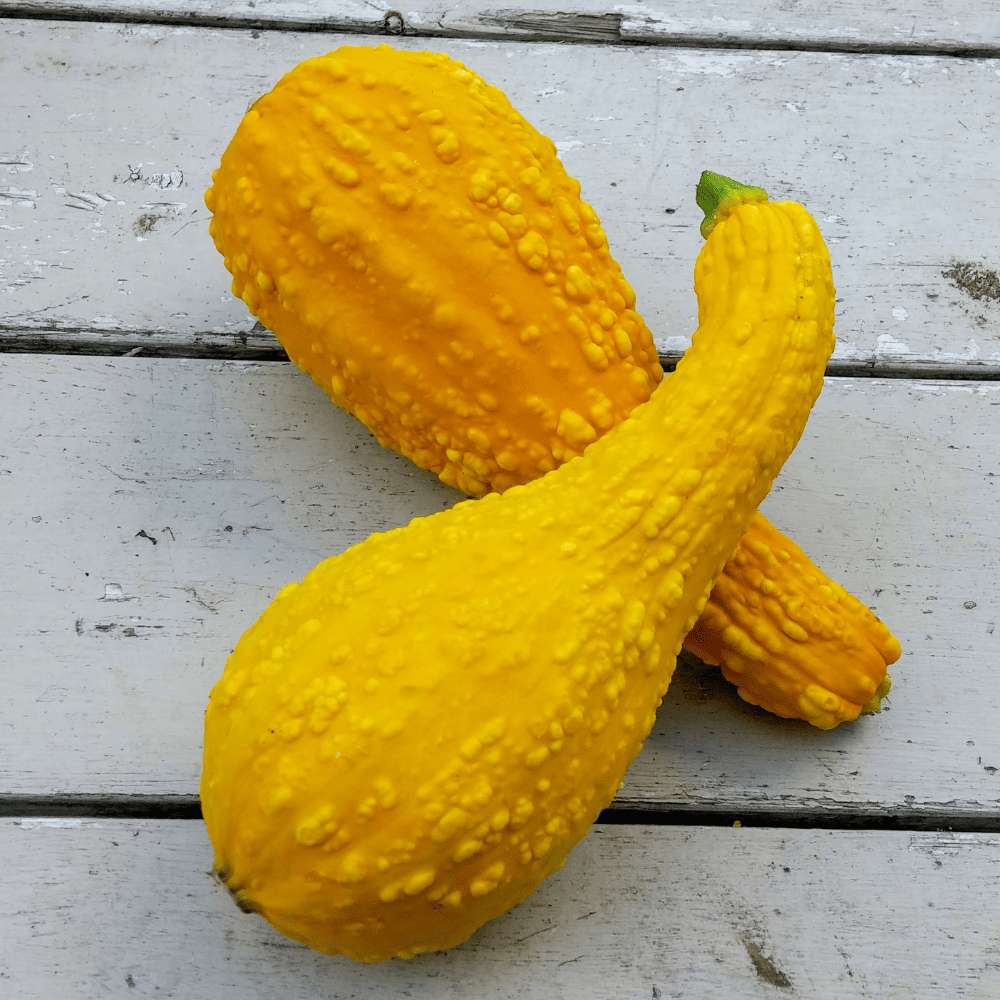 Summer squash has a mild flavor, making it highly versatile in recipes. You can substitute different varieties depending on availability. Keep in mind the shape of the squash when swapping varieties, as certain recipes may require specific shapes. Don't peel summer squash. The skin is thin and tender and holds much of the nutritional value. Cut and chop summer squash into desired shapes such as ribbons, wedges, spears, grated, sliced coins, halves, or diced, depending on your recipe requirements. Different varieties lend themselves better to specific shapes, but there's flexibility to experiment.
Freezing the Vegetable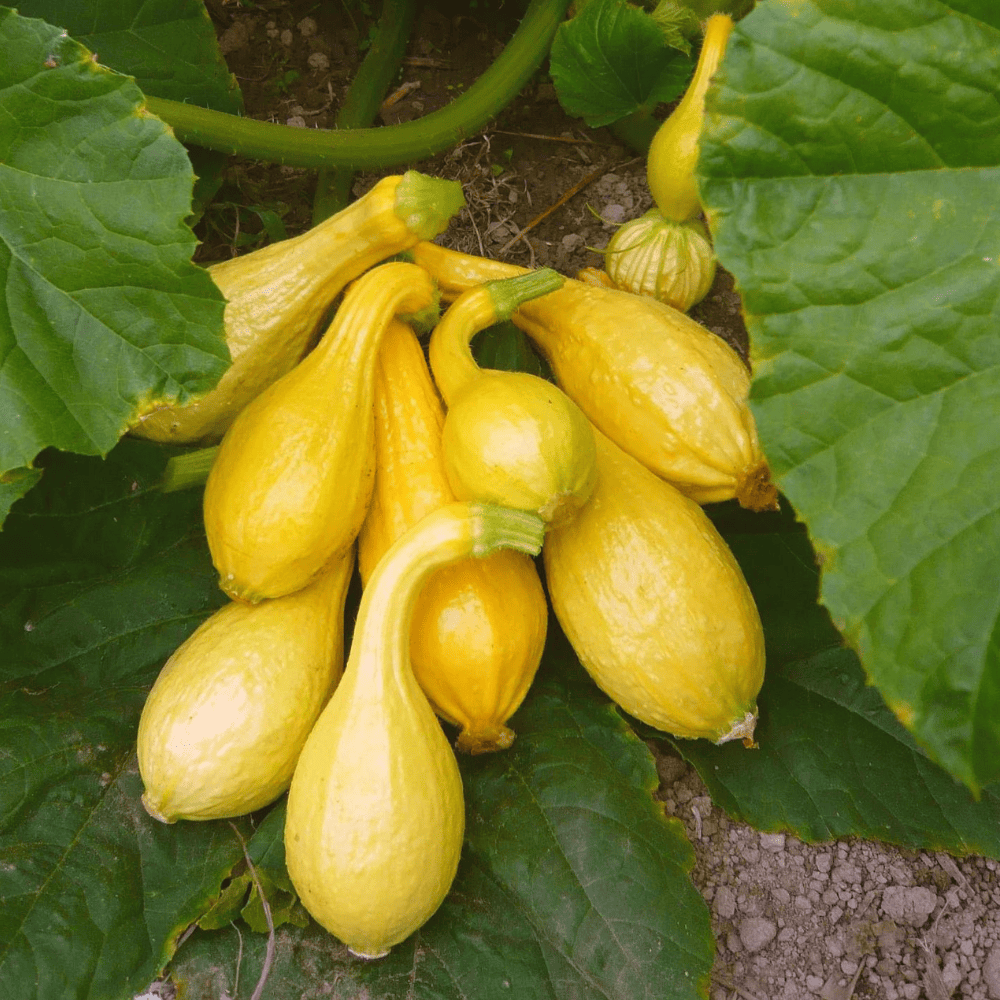 If you have an abundance of summer squash and want to preserve them, freezing is an option. Grated summer squash freezes well and can be used in baked treats. However, slices or chunks may not retain their texture when frozen. They are best suited for casseroles or soups.
The Bottom Line
Zucchini and summer squash offer a world of flavors, shapes, and culinary possibilities. By understanding the different varieties, proper storage techniques, and versatile cooking methods, you can make the most of these delightful vegetables. Embrace the seasonal abundance of summer squashes and savor their fresh, mild flavors in a variety of dishes.